Welcome to our website –which we hope will give you a flavour of the kinds of things we get up to, and the kinds of people we are, here at Belhaven Parish Church – linked with the historic Spott Church in the foothills of the Lammermuirs.
We would love you to visit us if you are in the Dunbar area.  Whether you come along once or decide to join us regularly for worship, we hope you fill find that we live up to our Mission Statement: that Belhaven Parish Church is a welcoming family that seeks through the love of God to help all people grow in faith and service, living out the gospel as part of the community.  
Even better - come along and be part of that mission!
We are live on Facebook, where you can keep up to date on all that is going on here at Belhaven Parish Church!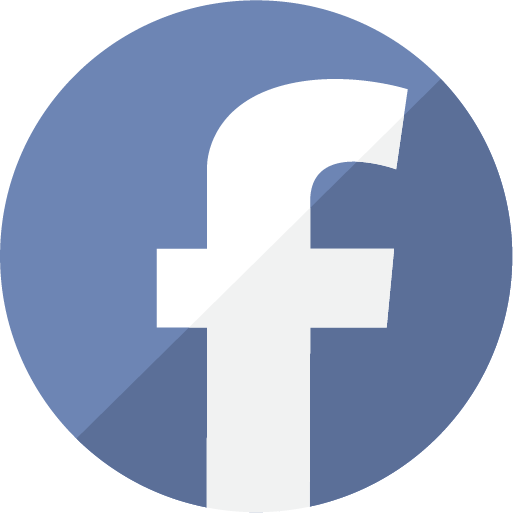 Click here to access our Facebook page!
Click here to access our tweets!
The weekly service at Belhaven Parish Church, Belhaven Rd, Dunbar EH42, 1NH is at 11:30 each Sunday.
Creche is available in the stables and we also have Launchpad for pre-school up to Primary 6 in the church hall.
Primary 7 and secondary age meet upstairs in Belfry room of the church for Lazers.
We do have lots of other events and activities.  Check out "What's On" to find out more.
Along with our linked Parish of Spott, Belhaven Parish Church has had a vacancy for the role of Minister.
The process to select and appoint a new Minister is laid down in Church of Scotland law.  
This process begins by setting up a nominating committee.The role of the nominating committee is to select just one person and to nominate them for the role of Minister.
The next stage is for the person who is nominated to preach at the church and, immediately after this service, for the congregation to vote whether to accept or not accept the person concerned as their new minister.  After the vote, the nominee is told the result and asked whether he or she will accept the role.
The good (/ wonderful /amazing /exciting) news is that we have worked through this process and have invited Neil Watson to be the new Minister of the linked Parishes of Belhaven and Spott.  We are really looking forward to working with Neil on the next stage of our exciting journey.
We are not quite finished yet however!
The final part of the Church of Scotland process for inviting a new Minister to take up their post as Minister is "the call".  This is a statement inviting the new minister to take up the post.  The really important thing is that this "Call" is signed by as many members of the congregation (and other regular attendees) as possible.
To allow this to happen, the Call will be made available for signature in Belhaven Church immediately after the service on Sunday 10th September 2017 (so from about from 12.30p.m. to 1 p.m.), and on Thursday 14th September 2017 from 9 a.m. - 12 noon.
If you cannot make it on these occasions but want to sign the call to support the appointment of Neil as our Minister, please contact your elder or one of the church officers.
After hearing Neil Watson preach at Spott and Belhaven, the congregations at each church were given the opportunity to vote for or against electing Neil to be their new minister.
The result of this election was as below.
The congregation are really excited by this very positive outcome and look forward to working with Niel.
The joint Belhaven and Spott Nominating Committee have reported that they are delighted to recommend Neil Watson as nominee to fill our vacant charge.  Neil will be preaching at Belhaven on Sunday 3 September at 11.30am.  There will be a vote immediately following that service and all those on the Electoral Register will be eligible to vote for or against Neil as minister. An announcement on the outcome of the voting will follow immediately after the votes have been counted and verified.  (Jane McIntyre retains the Electoral Register and will be able to confirm who is on it.  Her 'phone number is 01368 860804)
This is an exciting time for the church, with the potential of a new ministry starting.  All who are able are encouraged to come to listen to Neil leading the service on 3 September.